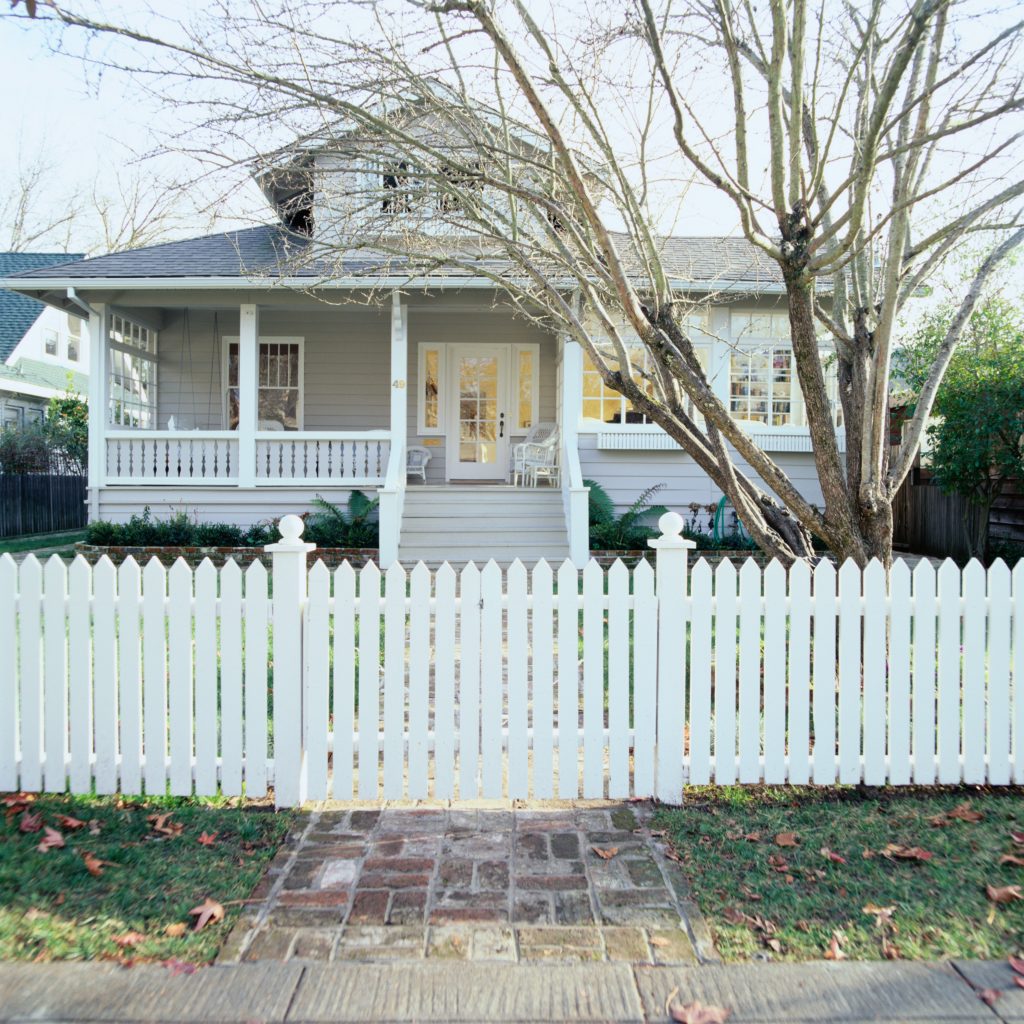 When we think of trees, we sometimes make the mistake of thinking that they don't need much care during the winter. They go into a dormant state that makes it easy to think everything can just be left as-is without any worries. The truth is, though, winter is an ideal time for plenty of tree services such as pruning, removal, and more. Pruning, in particular, is often beneficial during the winter seasons. You may not know it, but winter is the ideal time to trim your trees.
Easier Inspection
Once the leaves drop during autumn, it's much easier to inspect a tree. Trained arborists are better able to figure out dangerous or dead branches that need pruning. That's the first step of a professional helping to trim your trees.
Prepare for Spring
Your trees may go dormant during the winter, but they're going to look amazing in the spring. This is particularly true if you take the time to trim your trees during the winter so they're all prepared for the coming months. 
Lower Stress
Pruning is sometimes avoided during the fall because it stimulates new growth that is then susceptible to cold weather damage, but this is an issue that you avoid by doing pruning in the winter. 
Better Efficiency
Because winter ends up putting your landscape in a dormant state, it's actually easier to get a lot of big jobs like landscaping or tree pruning done. Think about it this way: once the ground freezes over and everything is in place, you can bring in heavy equipment for tree removal jobs or larger pruning tasks without doing damage to the surrounding landscape elements.
Preventing Damage
If you've got damaged or dying trees on your property, these can become very dangerous during the winter. Once ice or snow builds up on them, they can end up being a serious risk on your property. Dormant pruning helps make them safer while also rejuvenating their weaknesses.
Stop Disease
Diseases among trees are a big concern, and pruning is just one way of managing that problem. It helps stop the spread of serious diseases like oak wilt, fire blight, Dutch elm disease, or cedar hawthorn rust. Not to mention all of the fungi, bacteria, parasites, and bugs that can help spread diseases too. Thankfully, though, pruning can be a big help here.
Choose Edwards Lawn & Home
For the past ten years, Edwards Lawn and Home has been offering premier residential and services to improve your property all year long. The options are endless from a new patio to a backyard fire pit, let the winners of Angie's List Super Service Aware serve you! If you're interested in finding out more about our services or getting a quote, you can contact us online or give us a call at 443-341-6539. For more information about our services or DIY tips and tricks follow us on Facebook, Twitter, LinkedIn, YouTube and Houzz.