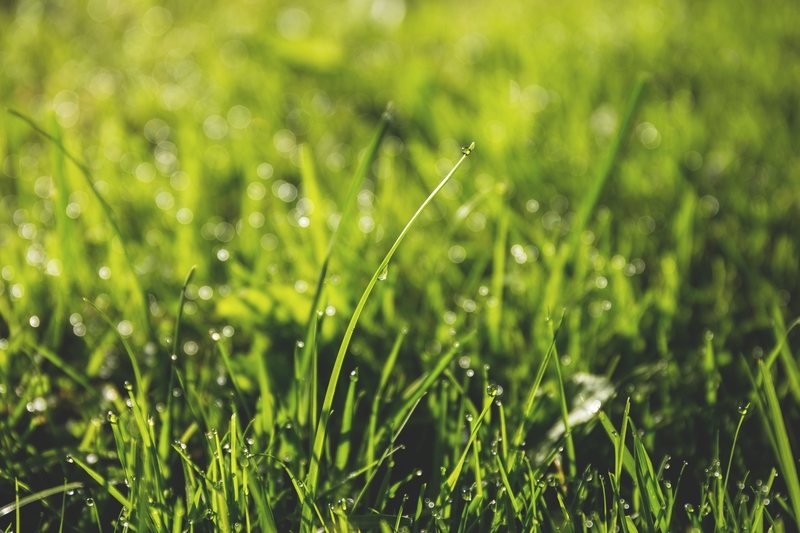 Maintaining a yard is a lot of work, especially when it comes to keeping all of the various plants you have adequately watered. Depending on the size of your property and the complexity of your landscaping, you may find yourself considering an irrigation system for your yard. While it is often a sizable investment, in many yards, it is the best irrigation choice. There are three main types of irrigation systems, and each one has its pros and cons. Read on for the details to help you choose the right one.
Drip Irrigation Systems
This type of irrigation system is probably the most popular on the market today because they are highly efficient and cost-effective in terms of water use. The system is a series of tubes that drip water directly into the plant roots throughout the day. This system uses less net water because it waters the roots directly instead of the surrounding ground. The biggest pro of drip irrigation is this precise, effective watering, while the biggest con is the amount of maintenance they require. Drip irrigation systems can develop problems with debris and mineral buildup if they are not properly maintained. This type of system can also be expensive to install, especially if you need to cover a very large area.
Sprinkler Irrigation Systems
This type of irrigation system is also popular, utilizing spaced sprinklers to create a rain effect over a large area. Rather than watering the roots directly, the sprinklers water the leaves and ground around the plants, and they require much more water than drip systems. Even with higher water usage, sprinkler systems are the most cost-effective way to cover a large area, and they can be used almost anywhere. They are expensive to install, however, and on windy days they may not accurately water your plants.
Surface Irrigation Systems
Surface irrigation systems work by flooding the ground with water and letting it soak down into the soil. With a surface irrigation system, gravity does most of the work of dispersing the water. It is an ancient system that makes good use of rainwater and does not require fancy technology. Unfortunately, this system is dependent on the terrain of the land, and it can occasionally lead to waterlogging and root rot if the land does not slope enough. 
Choose Edwards Lawn & Home
For the past ten years, Edwards Lawn and Home has been offering premier residential and services to improve your property all year long. The options are endless from a new patio to a backyard fire pit, let the winners of Angie's List Super Service Aware serve you! If you're interested in finding out more about our services or getting a quote, you can contact us online or give us a call at 443-341-6539. For more information about our services or DIY tips and tricks follow us on Facebook, Twitter, LinkedIn, YouTube and Houzz.