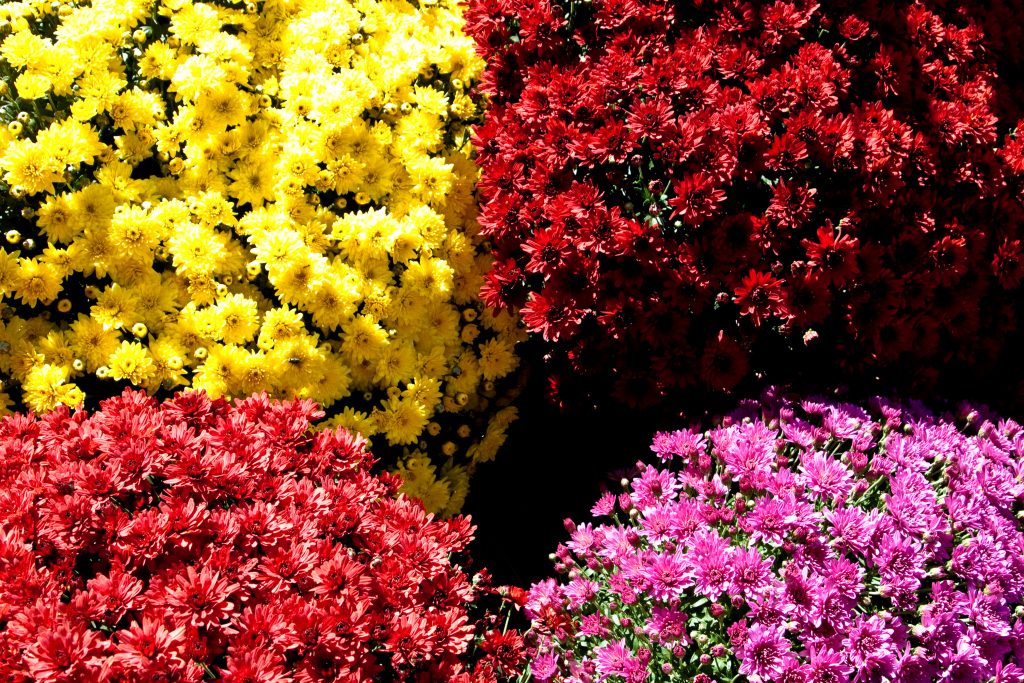 It's that time of year when the flowers of the spring and summer have already faded or are beginning to wilt at last. Keeping a healthy garden means cutting back those perennials and clearing away debris before the coming snow and following growth in spring. However, beware that you do not get happy with the pruning shears and cut too early. Here is when to cut back your perennials.
To Cut
There are several instances when you need to cut back your perennials, which we shall go over here. One instance is when the plant's leaves are diseased. Cutting and removing these leaves will keep other plants from infection. Even in a compost pile, the infected leaves could spread throughout the compost heap. 
Another time to cut is after the first frost. After the first frost hits and the plant is starting to die off, you can cut it off with two to three inches to spare so you can find it in the spring and summer months. 
If the remaining plants consist of dead and dry stalks that do not add any visual interest to the landscape, you can feel free to cut these off also. 
To Not Cut
Now, there are also plenty of cases in which you should not cut back those perennials. First, some species, like switchgrass, blue false indigo, and sedum (Autumn Joy,) look beautiful throughout the fall and winter with ornamental, feathery tops or clusters of seeds. 
Also, if the plant is a type of grass, like switchgrass, you do not want to cut it back. The leaves and snow will act as an insulator and provider of moisture for the plant during the winter. Their foliage will act as a protection to them rather than a risk for catching the cold.
Keeping the dead stalks and remaining leaves of perennials around can also be helpful for birds and beneficial insects when the weather is cold. Birds can use the seeds or fruit of these plants as a winter snack when other food is harder to find. Insects can hide from their predators in the leaves, and some butterflies hide themselves or their eggs on these leaves to coop until the spring. 
Look up your landscape's plant species to find out what the best kind of pruning care would be for each one. All in all, these are the times for when to cut back your perennials.
Choose Edwards Lawn & Home
For the past ten years, Edwards Lawn and Home has been offering premier residential and services to improve your property all year long. The options are endless from a new patio to a backyard fire pit, let the winners of Angie's List Super Service Aware serve you! If you're interested in finding out more about our services or getting a quote, you can contact us online or give us a call at 443-341-6539. For more information about our services or DIY tips and tricks follow us on Facebook, Twitter, LinkedIn, YouTube and Houzz.