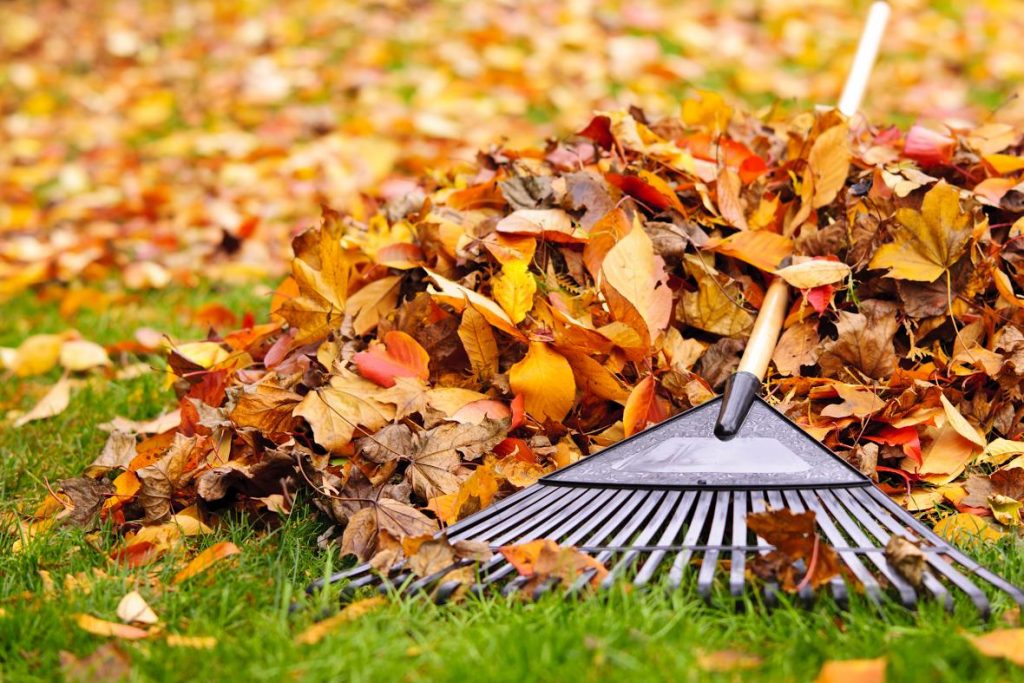 As the autumn leaves are approaching their peak in bright yellows, reds, and oranges, the peak time for raking the leaves is also on its way. Raking leaves can be a chore, especially if you have a bad back. Hiring a professional leaf removal service can save you pain and only gain you time to enjoy the fall season more. However, some of those leaves may be of use to you. Below are a few nifty ways to use fallen leaves.
Composting Material
Fallen leaves are gaining popularity as compost material for the future spring. Along with your kitchen scraps, leaves can add carbon and other nutrients into the soil as they decompose. Some leaves, like oak, can take much longer to decompose than others, so be sure to know your trees' leaves before you let them lie in your compost pile for the winter. To quicken the decomposing process, have your leaves shredded before putting them in the compost pile. 
Mulch and Insulation
If you leave your leaves on the lawn all winter, you will end up with bare patches of ground come spring if the layer of leaves is thick. However, if leaves remain under your hedges, the pile can snuff out weed growth and nourish the soil and roots. Some plants may benefit from the blanket of fallen leaves at their base if they are sensitive; the leaves will act as an insulator for them during the cold months.
Scarecrow Stuffing
Meanwhile, leaves can be the perfect way to create fall decorations, like a scarecrow. If you have some old clothing, old boots, and a sack to make the head, you can stuff leaves inside for the fall festivities.
Autumnal Decorations
Other decorations with fallen leaves abound. Some leaves are so beautiful they have a way of catching your eye. One can press the leaves in a book, create an autumn wreath, and enjoy a myriad of leaf crafts with the kids. While the leaves litter your yard, you can extend their beauty and charm by making them into home decorations.
Giant Leaf Pile
Many a child enjoys a giant leaf pile. Jumping into the leaves is always a fun fall activity. Remember, though, to clean it up afterward so you can enjoy a healthy lawn when spring comes round again. When you're done with your fun in the fall, Edwards Lawn & Home is here to help you maintain your landscape and lawn. 
Choose Edwards Lawn & Home
For the past ten years, Edwards Lawn and Home has been offering premier residential and services to improve your property all year long. The options are endless from a new patio to a backyard fire pit, let the winners of Angie's List Super Service Aware serve you! If you're interested in finding out more about our services or getting a quote, you can contact us online or give us a call at 443-341-6539. For more information about our services or DIY tips and tricks follow us on Facebook, Twitter, LinkedIn, YouTube and Houzz.